The Office will be closed on Friday 3rd May and will re-open on Tuesday 7th May at 9:00am due to the Tour De Yorkshire finishing in Bedale. During this time support will be limited and only system critical issues will be dealt with via email. Our support system will be open as usual for customers to report any issues they come across.
The Tour De Yorkshire is one of the biggest cycle races in the UK in 2019 and an outstanding event in the international cycling calendar, with some of the top international teams taking part and a two-day women's race taking place between 3 - 4 May. It will be broadcast live on TV in the UK and worldwide. It has 4 stages: Stage 1 starts in Doncaster and finishes on Selby. Stage 2 starts in Barnsley and finishes in Bedale. Stage 3 starts in Bridlington and finishes in Scarborough. Stage 4 starts in Halifax and finishes in Leeds. We wish all the riders in the tour the best of luck in the race.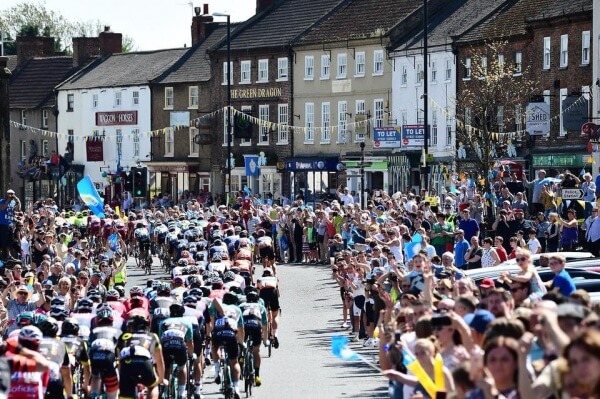 Published: 22/04/2019 Published by: Brandon Kyaw
Return to News Page.