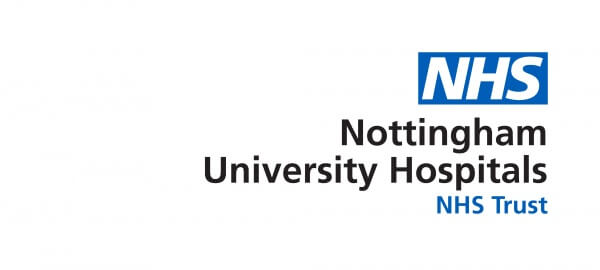 WJP Software Limited implemented its Environmental Monitoring Trending and Reporting software, MRS, in Nottingham University Hospital (NUH) NHS Trust last week. They join just under 50 NHS Trusts including 4 Regional Quality Control Laboratory using the software.
Sitting within the Pharmacy Quality Control Laboratory, MRS will offer NUH the opportunity to make evidence-based decisions when narrowing down on touchpoints offering a route cause analysis when trending and reporting on their cleanrooms. James Proctor, Managing Director, of WJP Software Limited, said 'we are thrilled to announce the contract with Nottingham University Hospital NHS Trust. NUH has an international reputation for many specialist services and is at the forefront of many research programmes so having our software as part of this prestigious Trust is exciting'.
James Proctor further said 'MRS now sits in Pharmacy Units across the UK from the largest regional Quality Control Laboratory, Stockton Quality Control to individual Trusts such as Torbay and South Devon NHS Trust as well as GenesisCare, the world's leading specialist private cancer provider. We can now look to develop MRS further to be able to communicate across Trusts, so when a Trust sends a plate away for ID'ing if the receiving Laboratory uses MRS the details can be automatically updated on the system rather than using the current paper system. This will further enhance the data integrity of the Environmental Monitoring process and speed up the process for our clients.'
Published: 17/02/2020 Published by: Rebecca Proctor
Return to News Page.