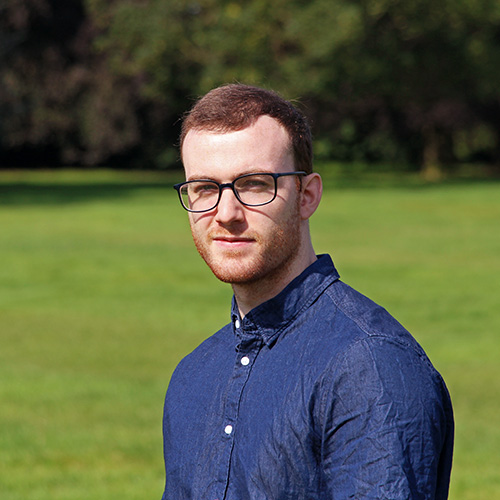 Alex, our Student Placement Developer, will leave WJP Software this week returning to Northumbria University having enhanced the professional and technical skills which he learned on his Computer Science degree whilst, like many of us, spending 6 months working from home has given him a host of other skills.
His role, which he started in July 2019, has included dealing with support issues and fixing changes through coding whilst also developing some of our important products.
Alex said 'I applied to WJP Software as the placement seemed a lot more people-focused than other companies which I liked. Also, it seemed to give me the opportunity to do a lot more coding than some others which really interested me. Also, after meeting James and Steven, they convinced me even more that I wanted to work there, as I had a base knowledge of Web development and working with them, I thought I would learn a lot. Which turned out to be very true'.
Throughout the year Alex concentrated on some of the company's major products including our Web Communication System and developed the National Error Reporting System for some of our leading NHS clients. This has helped him develop his programming skills. He said 'I've learned a lot more about PHP, CSS, and JavaScript which related to Web programming modules on my course. I also did some online courses which helped me learn new programming languages, including C# and Angular which I had never used before. These technical skills helped me to make many improvements to our Web Communication System which I didn't think I would have the chance to do when I first started'.
But the skills he ha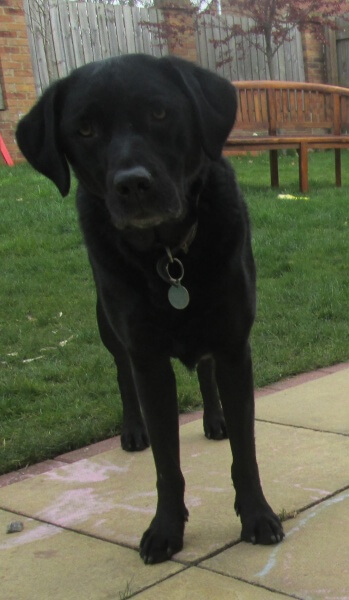 s developed don't just include technical skills but personal ones too. Having had to work from home has made him manage his time more effectively. Alex confirmed 'I have got better managing my time and working towards deadlines as I would get set tasks every week in which I usually had to have them completed by the following week'.
WJPS has regular student placement and internship opportunities, so keep a check on our website for any opportunities to coming up.
What was the one piece of advice Alex would give to the next employee of WJP Software? 'Keep an eye of Alfie (the office dog) in the morning – he is very excitable! Apart from that if you're ever really struggling with a task everyone in the office is always there to help, don't be afraid to ask for it'.
James Proctor. MD of WJPS said 'we love having students and new members of the team join us. Everyone brings something different to the dynamics of the team and can have a real influence on where the business goes. Alex has been a welcomed addition and we will be sorry to see him go, but wish him all the best in returning to University life'.
Published: 04/09/2020 Published by: Rebecca Proctor
Return to News Page.