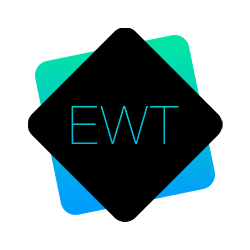 WJP Software Ltd has been working with Leeds Teaching Hospital's (LTH) Environmental and Water Testing Lab within the Microbiology Department (which sits within Pathology) to develop an Environmental Water Testing System. The system is used to monitor the results of any water tests carried out by the Trusts Estates team and will show basic trends and act as a reminder for users if they have any exceptional results which need closing. The technology developed an end to end solution with a web interface that will allow the results in either a global or user-specific format.
James Proctor, MD of WJP Software said 'Previously, we have worked with LTH to implement their MRS system and this uses the best practice of MRS and builds on the latest technology. It's been an exciting project to be part of and, we are now able to launch it to LTH but also look to offer the system to other Trusts who might find it useful'.
If other Trusts are interested in finding out more about the product, please email james.proctor@wjps.co.uk to request a demo.
Published: 15/10/2019 Published by: Rebecca Proctor
Return to News Page.