At the 2018 National User Group, a session entitled called 'Your Ideas' was held which gathered feedback on what our customers wanted to see incorporated or changed within MRS to enhance the system. The following two years have involved the development of MRS and we are pleased to announce that several of these ideas have been added with a few still under development.
Below list the original ideas and how they have been included in the system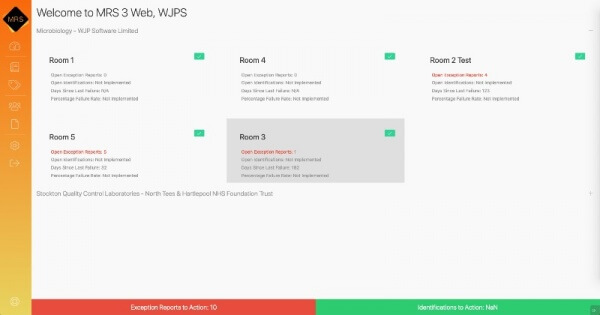 You said: Save halfway through when booking plates in
We did: There is now an automatic saving of results function
You said: Trending could be more intelligent and link with month results
We did: This is now available within Exception Reports
You said: Need permission restrictions e.g. for approving tailored alert limits
We did: You can tailor alerts through Exception Reports
You said: Dashboard to indicate when a unit or cabinet is out of control
We did: The web interface dashboard is more visual and more information is available in an easily understandable format
You said: Ability to record defects against a batch of media or with a supplier. May link with lab logs
We did: Integrating the Additional Features system with MRS 3 has given this information to users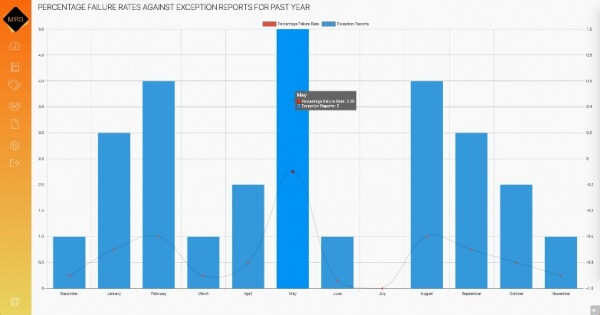 You said: Users can only add one comment – sometimes several comments are required to be added on different occasions
We did: Multiple comments can be added before it is closed
You said: To have an investigation report linked to the comments section
We did: This is now available within Exception Reports
Alongside these ideas, a few are still under development including:
Upload PDfs and other attachments
Storage and manipulation of extra plates for commissioning or investigation or aseptic manipulations
Ability to book in ad-hoc plates and read/ release via MRS. These wouldn't be included in trending but available via the web portal
Find out more about MRS 3 by joining us at the National User Group being held on Wednesday 20th May 2020 at the DoubleTree Hilton, Manchester Piccadilly or book an online demo.
Published: 28/01/2020 Published by: Rebecca Proctor
Return to News Page.