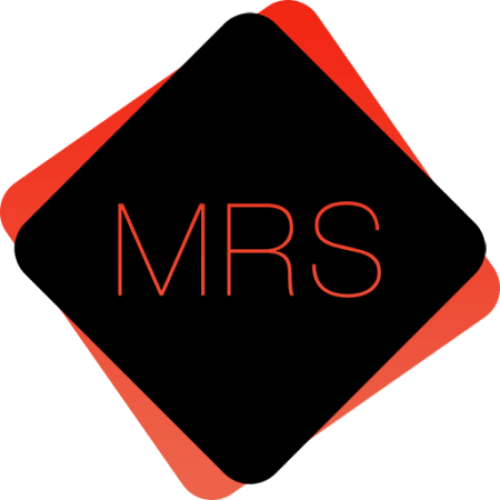 Microbiological
Reporting
System
Version 3.0
The complete Clean-Room Routine Environmental Monitoring solution, for QC Labs and their Aseptic Pharmacy Units.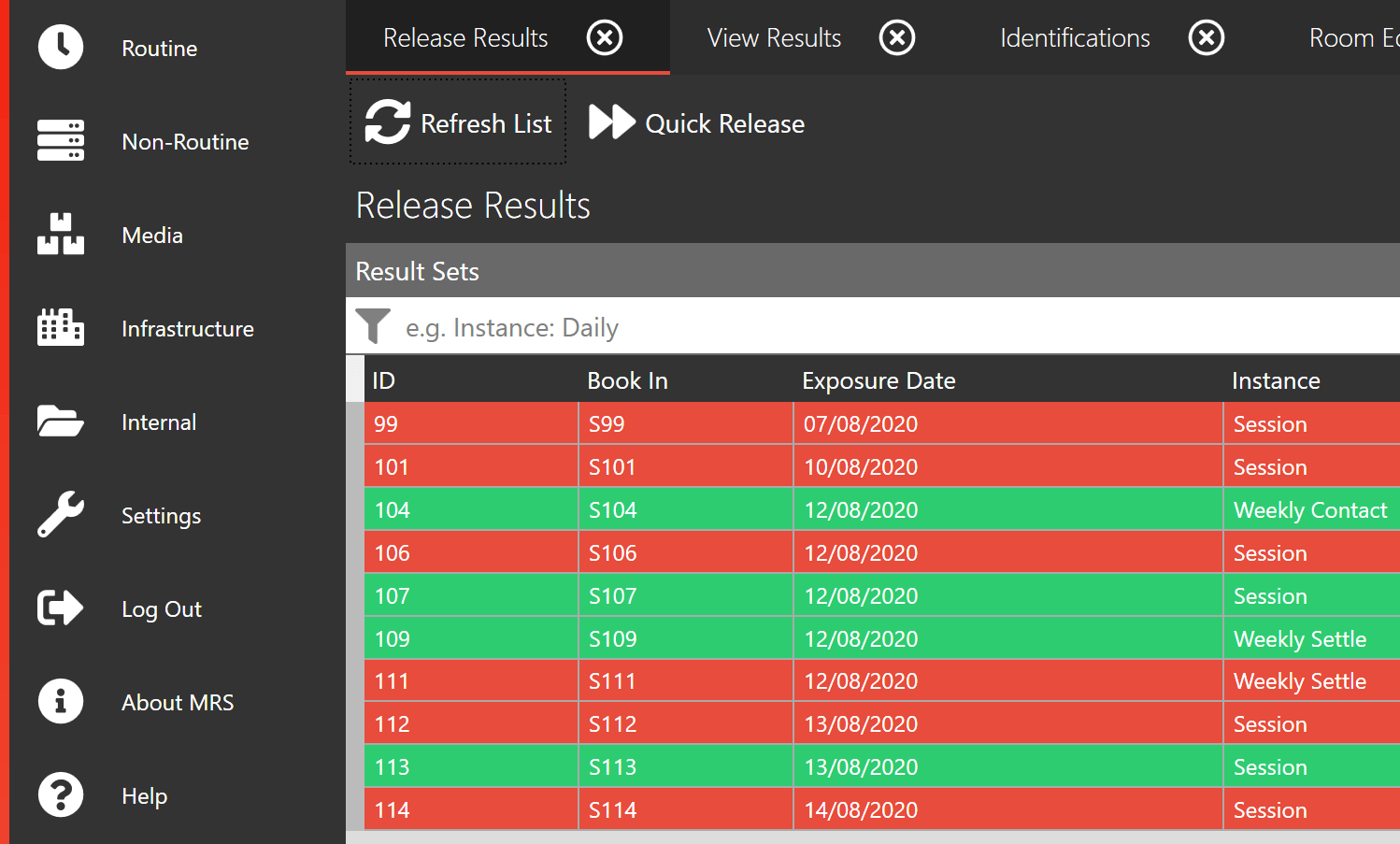 The Future of
Environmental Monitoring
The Microbiological Reporting System (MRS) is a complete solution for the routine environmental monitoring and general management of Quality Control Laboratories and the Pharmacy Units that they serve.
Used and trusted by NHS Pharmacy and Regional Quality Control Labs in addition to many private healthcare providers throughout the UK, the system allows for the rapid and accurate entry of environmental monitoring data which can then be analysed and trended.
MRS Version 3 released in early 2021, replaces the longstanding MRS 2 which has seen over a decade of use. Version 3 brings a whole host of additional features to the system, whilst leveraging modern technologies and computing techniques for improved efficiency, ease-of-use, and performance.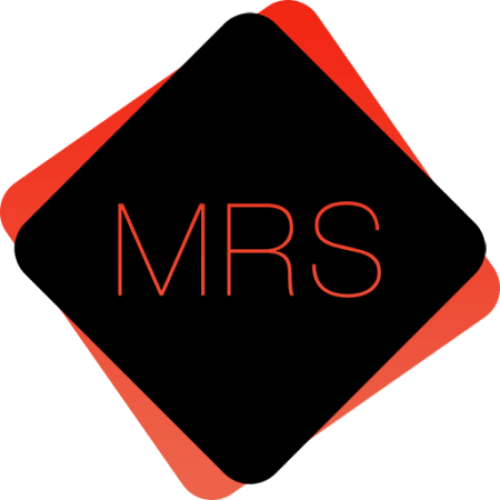 Rapid and Accurate Data Entry
MRS utilises both Barcodes and QR codes for incredibly quick and precise data entry, saving masses of time, and reducing the capacity for human-error.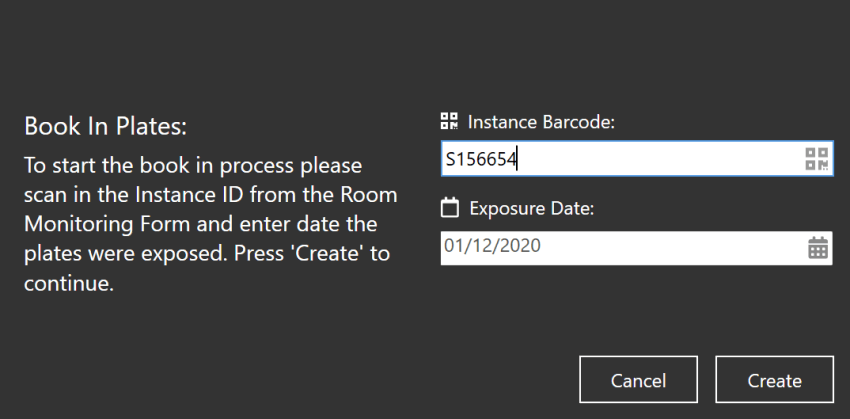 Seamless Lab and Customer Integration
QC Lab customers can view the details of their sent plates via a totally integrated web interface, through which they are instantly notified of any exceptional results, and can access a detailed reporting system to aid in spotting potential issues and keep track of historic data.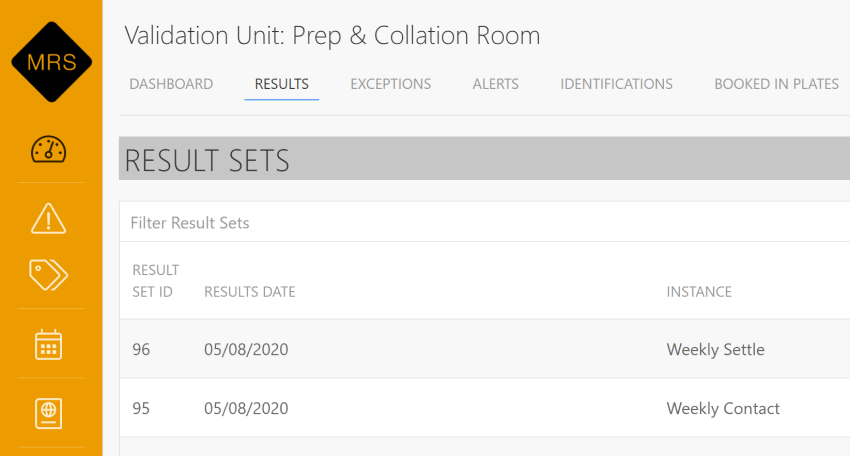 Next Level Reporting
Analyse your historic data and easily identify recurring issues with an entire suite of fully customisable reports covering all aspects of your lab.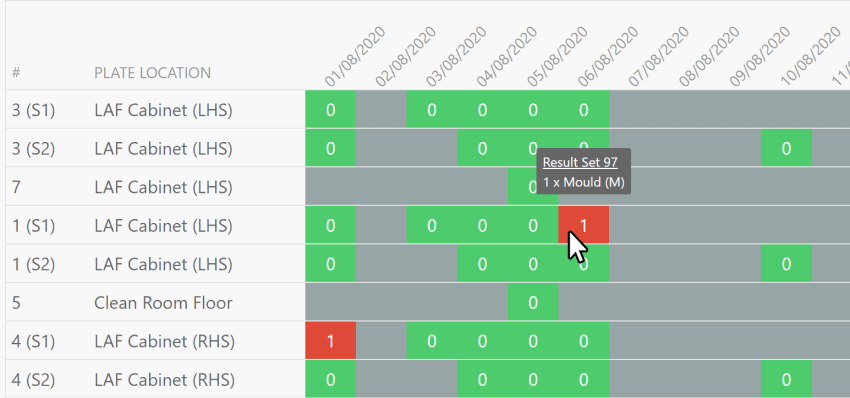 Manage Your Lab
Organise everything from within MRS: Chemical Inventories, External Services, Media Products, Internal Documentation and more!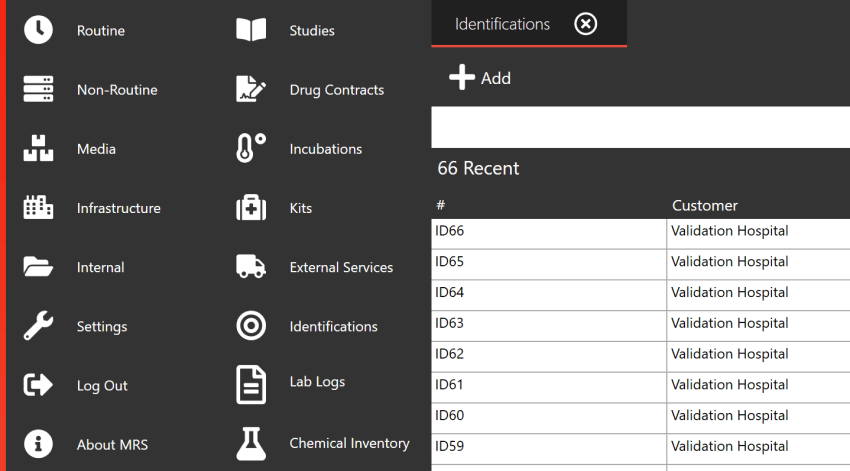 You Lead The Way
The development of MRS is hugely influenced by our customers, with both regional and national user-groups taking place regularly. These contain sneak-peeks of upcoming features, useful tips and guidance through different aspects of the system, and are a chance to give your input on any changes you would like to see.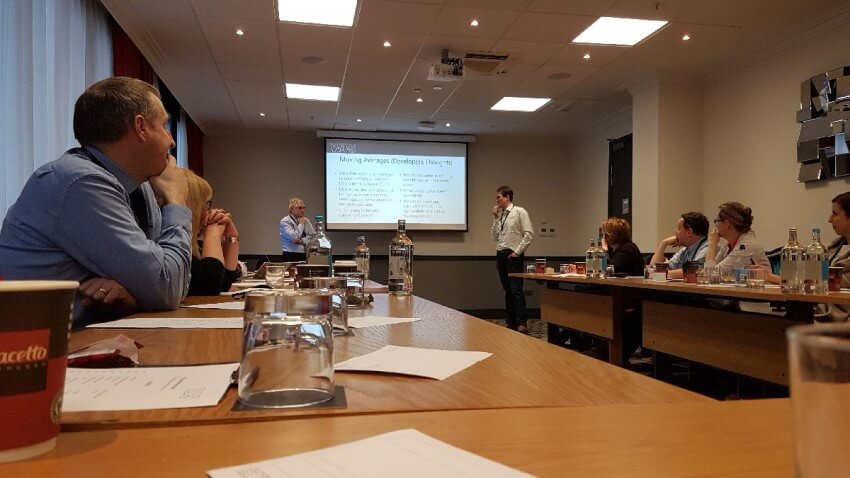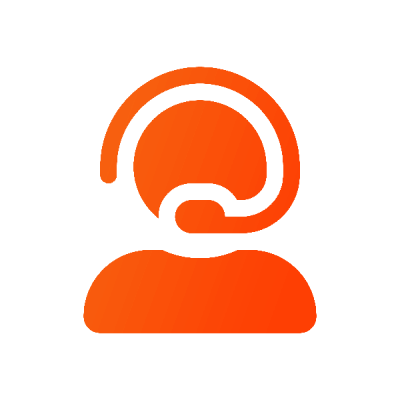 Priority Support
Benefit from truly world-class customer support. All of our support agents are intimately familiar with the software's ins-and-outs, and the majority of queries are resolved in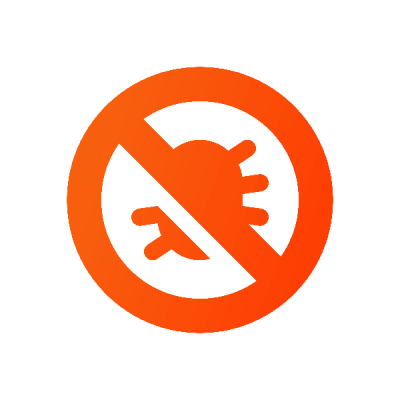 Catch All Errors
A robust, time-proven workflow, with the addition of multiple checking stages severely limits the capacity for data errors to escape unnoticed.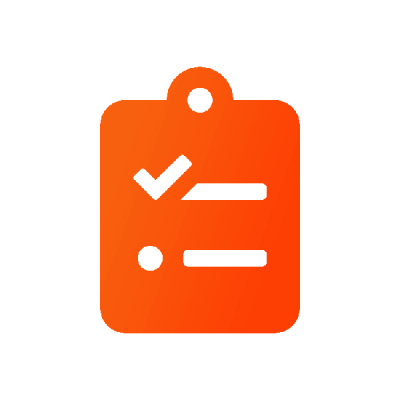 Fully Compliant
MRS has been designed to fully comply with both GMP and MHRA standards and best practices.
Stockton Quality Control Laboratory (SQCL) have been working with WJPS since 2009. Working inconjunction with them we have added many new features required by a regional QC laboratory. In 2011 SQCL rolled out the system across their laboratory to manage 35 sites.
During this time WJPS has also worked with SQCL to develop a web based reporting system which allows end users to view their results online as soon as they have been processes. It also gives end users the power to generate their own trends.
"Using MRS allows our customers to continually comply with current Good Manufacturing Practice along with standardised reporting, and being able to create quality benchmarks."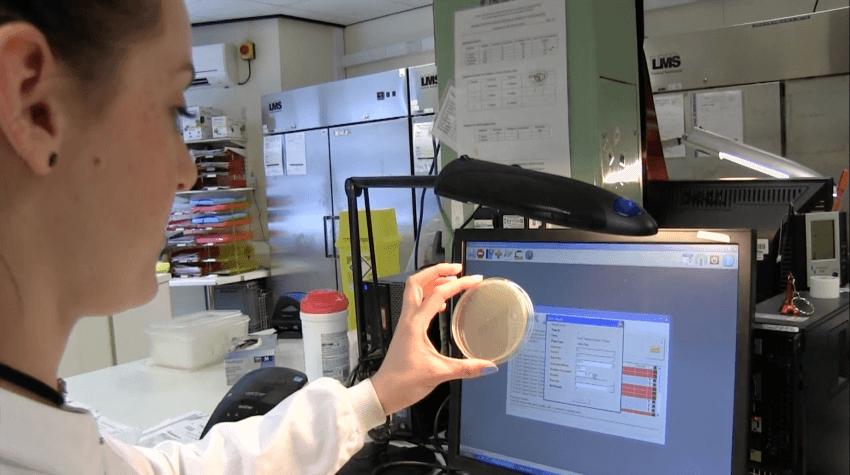 Bradford Royal Infirmary (BRI) turned to WJPS for expertise in helping convert a paper based system into a modern sophisticated solution.
Working closely together for 18 months MRS was developed. Originally going live in 2008 BRI have been incredibly pleased with the software which has saved them hours of data entry and helped improve their process and efficiency.
BRI are now able to retrieve up to date accurate information within second rather than the hours it used to take.
"Working with WJPS has been an invaluable experience. We would recommend MRS to any hospital needing a modern and visually appealing reporting system. MRS is continually evolving so it will always be at the forefront of microbiological reporting databases."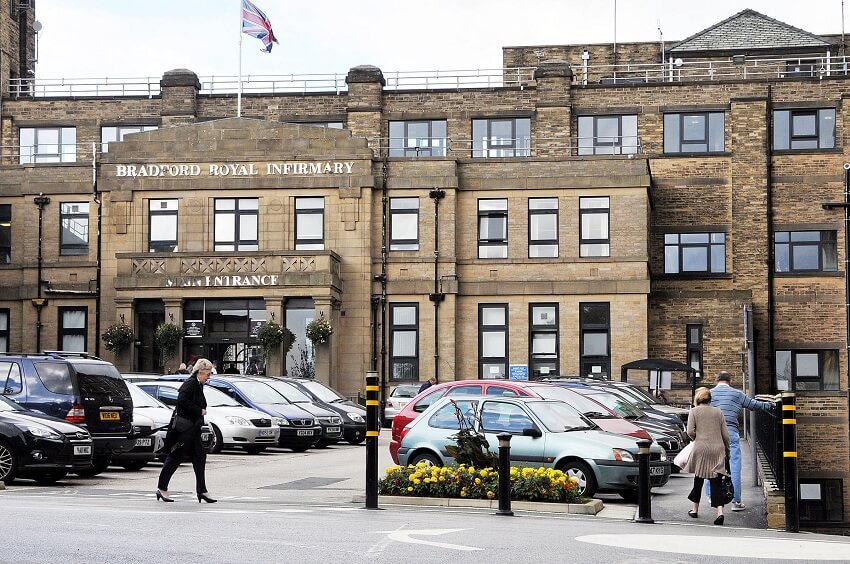 Leeds Teaching Hospital (LTH) were one of the first Trusts to join us who were already using an existing application to record their environmental monitoring data, rather than an in-house approach. As one of the largest teaching hospitals in the UK, having a modern system that improves process and trending was key.
As part of the implementation we developed a bespoke add-on to help import species level identification information from the pathology system. This process helped remove any manual intervention required to update the results.
As a recent addition to the WJPS customer base, LTH have progressed from an installation, through validation processes and are now using the system in the live environment. The Trust are taking advantage of the Web Reporting interface to reduce the amount of paperwork created, and excess time spent creating reports.
"The MRS system we use has had to be configured to cope with a variety of situations, including licensed batch based areas and unlicensed aseptic and radiopharmacy areas. The installation went smoothly and the initial validation phase was supported by the comprehensive validation scripts provided by WJPS. Overall, our experience of the system has been positive and we have found WJPS to be very flexible and responsive to our needs."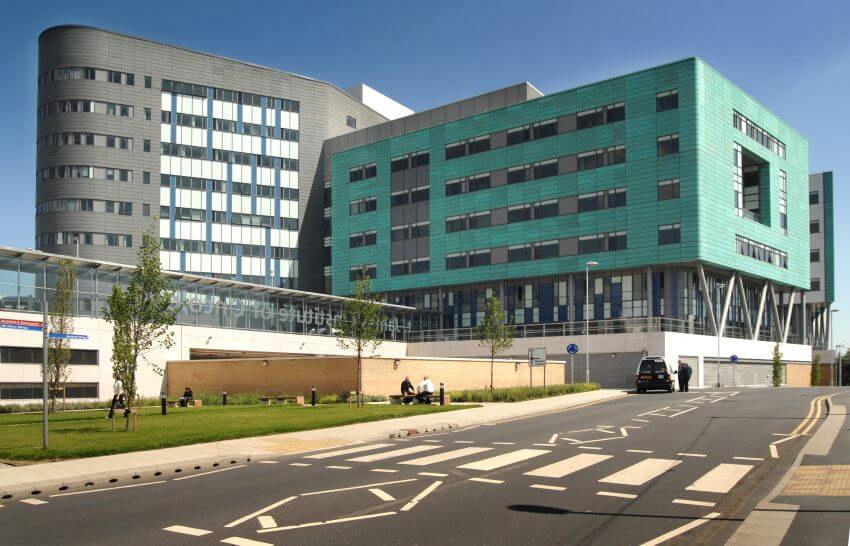 | Feature | MRS 2.5 | MRS 3.0 |
| --- | --- | --- |
| Room management and Plate grouping | | |
| Generate standardised, barcoded room-monitoring forms | | |
| Quick and Accurate Plate Book-In Process | | |
| Enter Results Module | | |
| Exception and Alert report generation | | |
| Pre-written Standard Comments for Exception Reports | | |
| Trending and Reports | | |
| Permissions based User Management | | |
| Real-time Reporting for QC Lab Customers via MRS Web | | |
| Respond to Exception Reports online | | |
| Improved and more intuitive User Interface | | |
| Support for Grades attached to Plates | | |
| Room versions with modifiable alert limits | | |
| QR Code Support | | |
| Single failure exception and alert reports | | |
| Streamlined release process | | |
| GMP compliant 'Request for Analysis' forms | | |
| Lab Management functionality (Chemical Inventory, External Services, Inspection Dates, Lab Logs .etc) | | |
| No merged Result Sets | | |
| | Unavailable | Contact Sales |
Make routine environmental monitoring easy.
Contact us for pricing, demonstrations, or advice on how MRS could be used in your lab set up.
Request a Demo