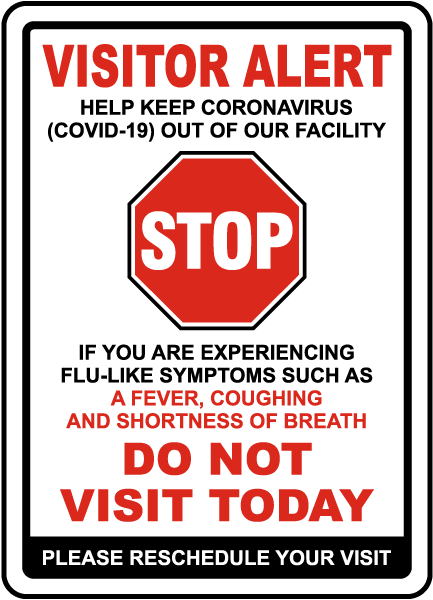 It's been a year since we were last onsite at an NHS Trust. It has also been a year since the WJPS team were last together in the office. However, that hasn't stopped the business moving forward - the team and our clients have adapted to a new way of working.
We always believed that we could provide an excellent service remotely – be that a demo, training or installation. With a Health and Social Care Network (HSCN) connection, we can easily access customer servers providing excellent system support. However, until Covid-19, we have been unable to prove it.
Weirdly, this has been a positive of the last year.
Our remote working even extended to launching Microbiological Reporting System 3 (MRS3). Initially planned for a day in Manchester, the event was held over MS Teams, but it still allowed us to inform our clients – old and new - of the exciting changes we had made whilst allowing everyone to interact with each other.
We hope that we may start visiting clients soon; however, our ambition would be to provide a hybrid of service – using both onsite meetings and remote connections. Not only would this reduce the length of time our team will be out of the office – meaning we can spend more time improving our products and driving the business forward – we can reduce our carbon footprint.
Published: 13/03/2021 Published by: James Proctor
Return to News Page.