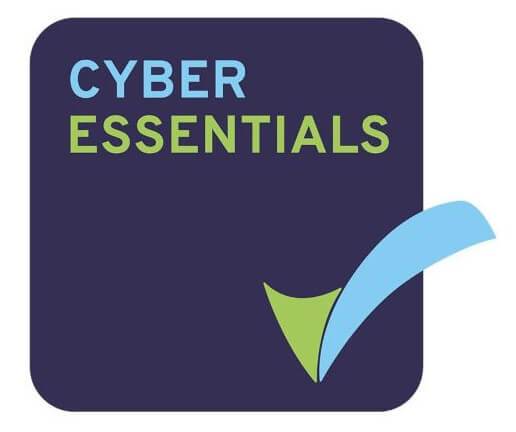 WJP Software Limited are pleased to announce that we have received Cyber Essentials Certification for our infrastructure and hosted services. Alongside our ISO:27001 Information Security, this goes to show that we are committed to data security.
Managing Director, James Proctor said 'we have worked hard to ensure WJPS and all systems comply with the latest data security processes meaning that we look after data in safe way. This latest certificate proves we are committed to data security and that we take it incredibly seriously.
This latest certificate highlights another benefit of the Web Communication System (WCS) which is one of our latest products for Town and Parish Councils.
Published: 12/08/2019 Published by: James Proctor
Return to News Page.