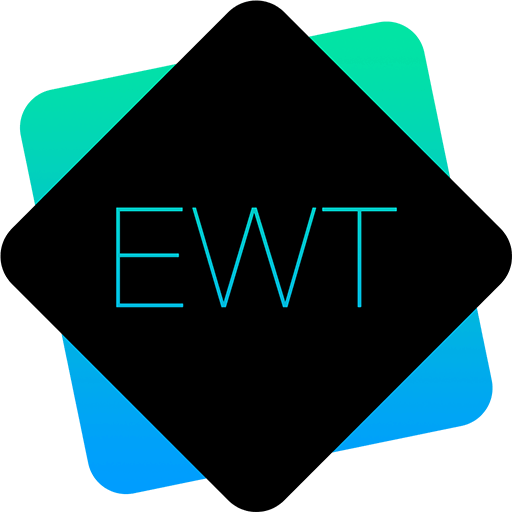 Environmental
Water Testing
Version 1.6
An end-to-end solution for monitoring, managing, and trending routine Water Testing results.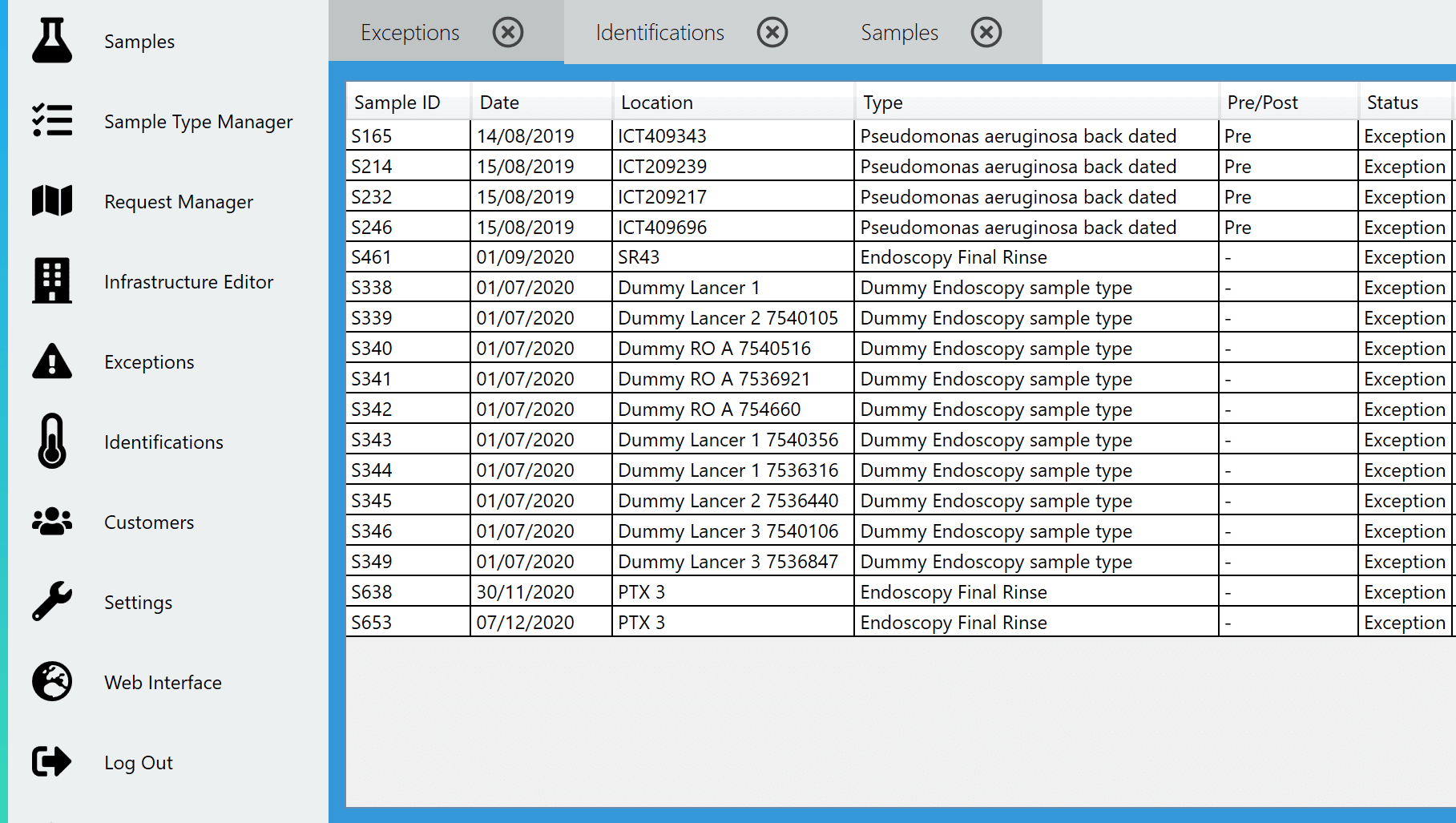 Water Testing.
Centrally Managed.
Environmental Water Testing (EWT) is a complete software management solution for organisations conducting routine water quality testing and analysis.
Underpinned by the robust underlying infrastructure of our flagship Environmental Monitoring suite: MRS 3, EWT tailors the processes to a Water Testing Context, enabling organisations both large and small to centrally manage the testing of outlets in multiple locations, and easily trend their results.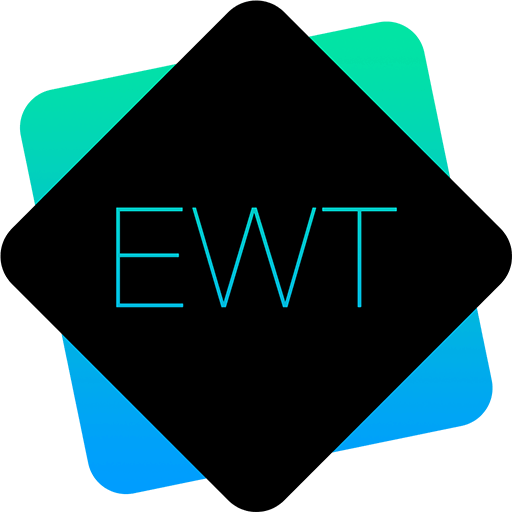 Easy Sample Management
Easily manage your Sample Types, their associated Processes, and set your bounds for acceptability.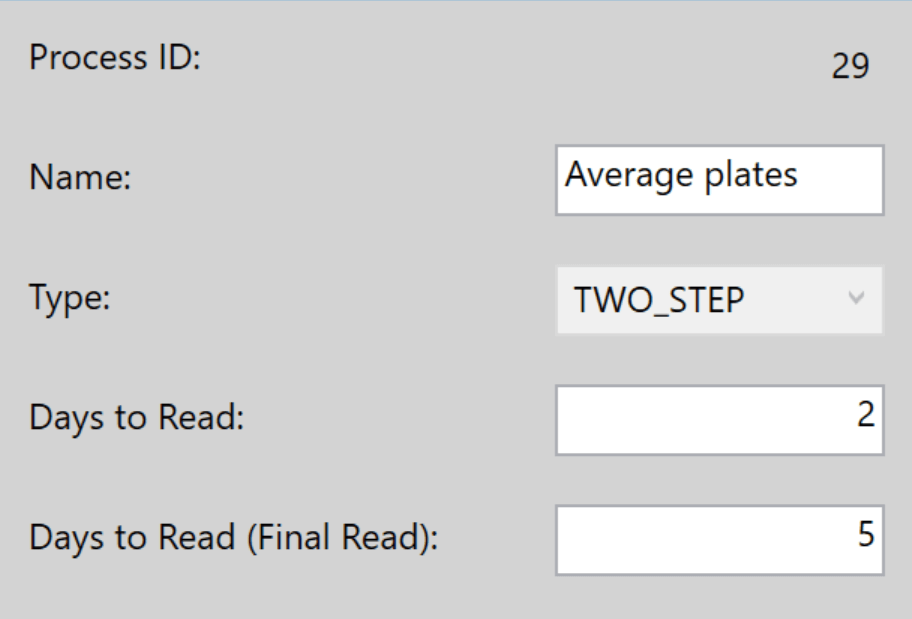 Identify Exceptional Results
Any exceptional results will be brought to your attention and (if necessary) flagged for further identification.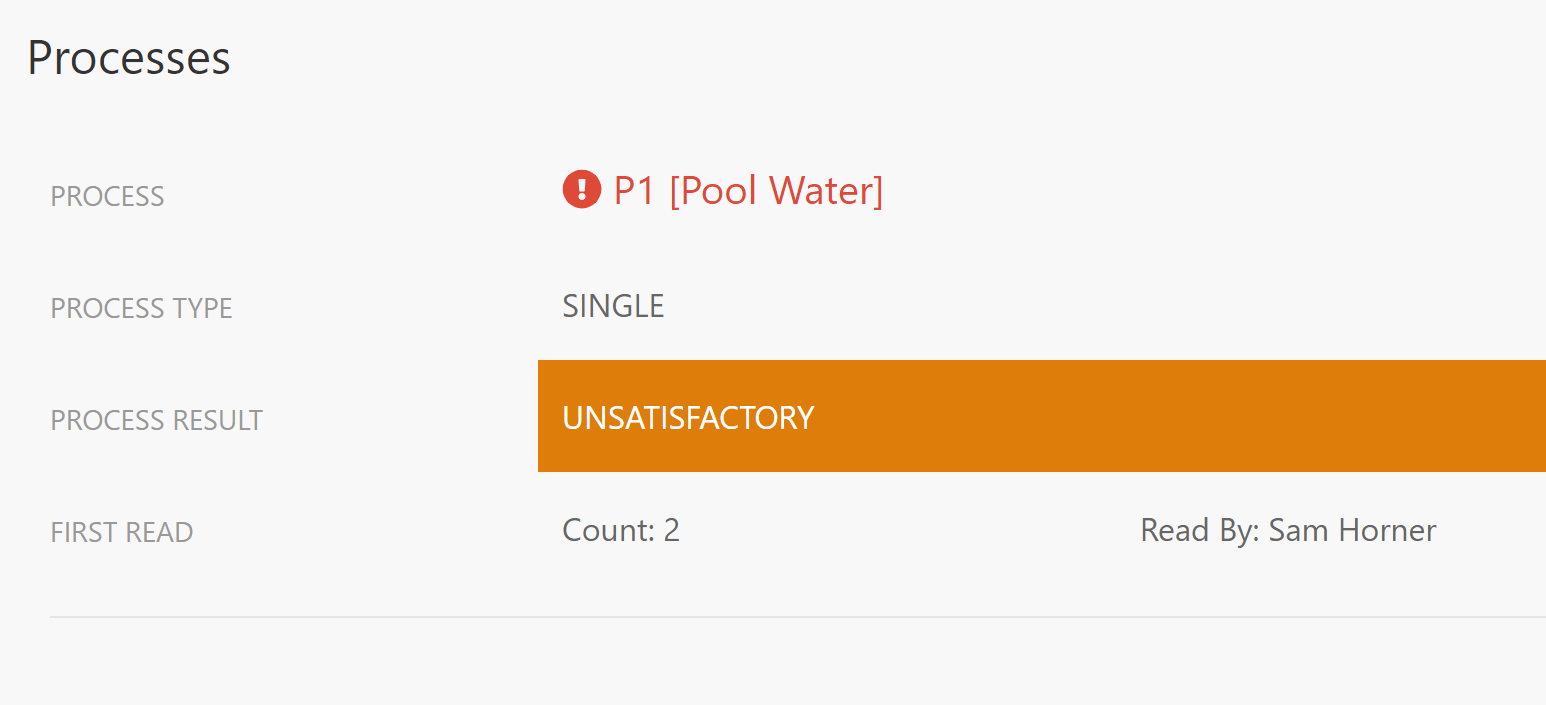 QR-Coded Efficiency
Label your sample request containers with QR-coded information for improved efficiency and accuracy when processing at read-time.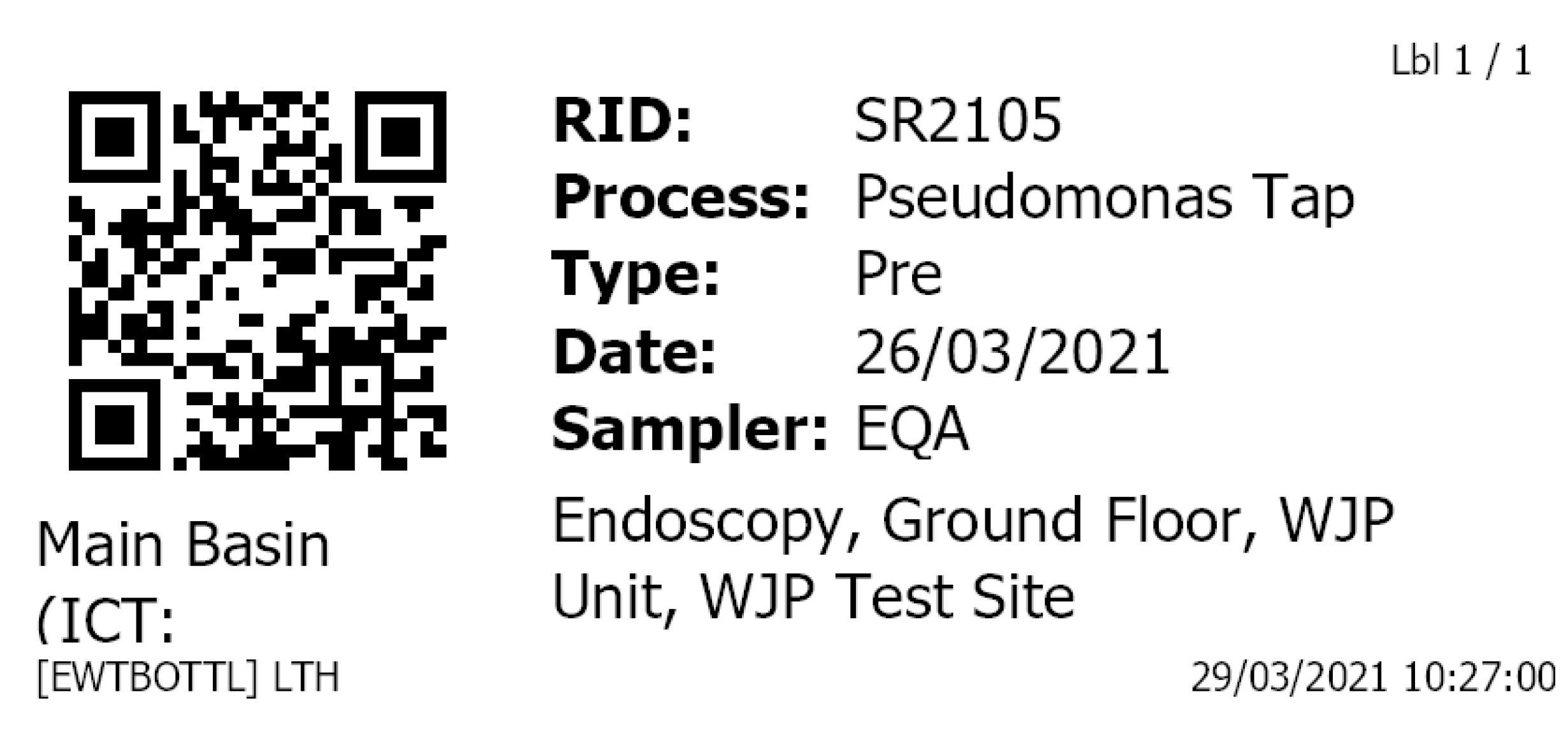 Analyse and Trend Your Data
View your historic data for a given period in a series of easy-to-read charts, making it simple to identify trends and take appropriate measures for getting back on track.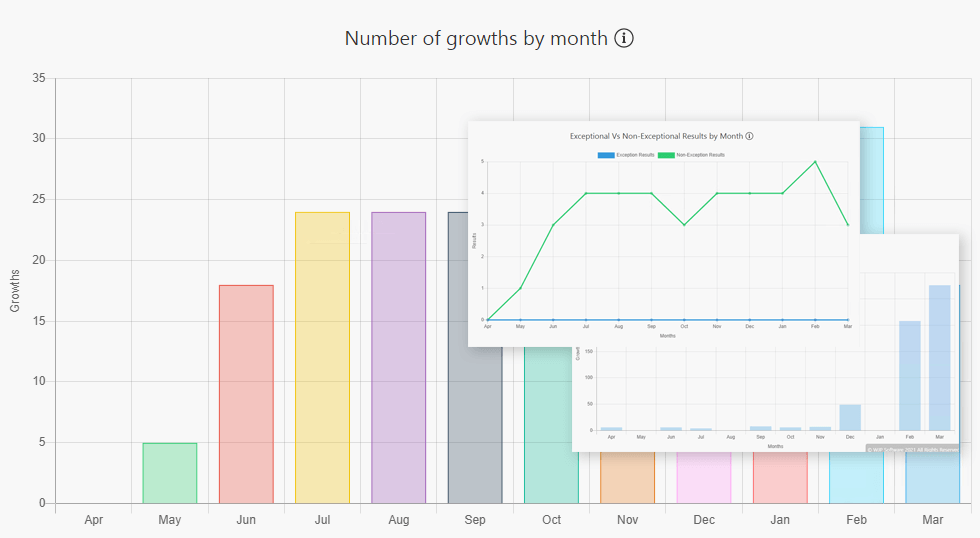 Integrated Web Interface
Alongside a local client-side application, EWT also features a fully integrated web interface to allow designated members of your organisation access to results, infrastucture, and trending information.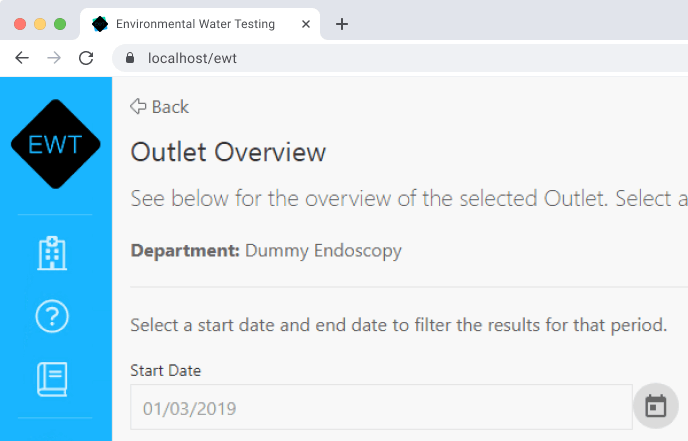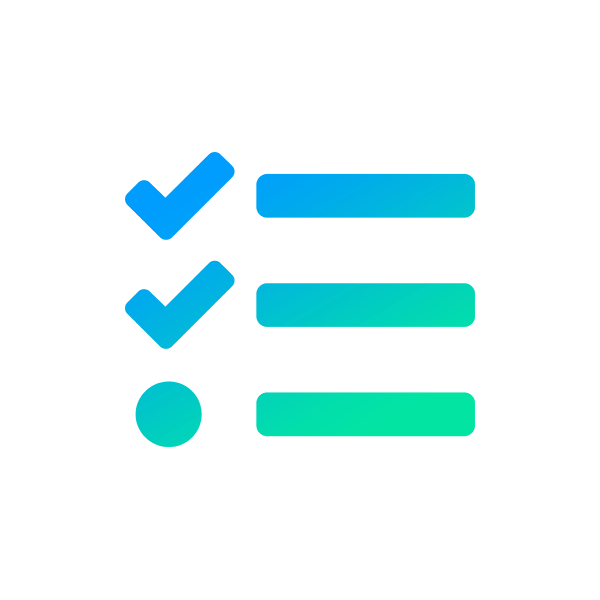 Fully Audited
Every action within EWT is logged and a history can be viewed by users with the relevant privileges to aid in tracking any issues with data and ensuring proper procedure is followed.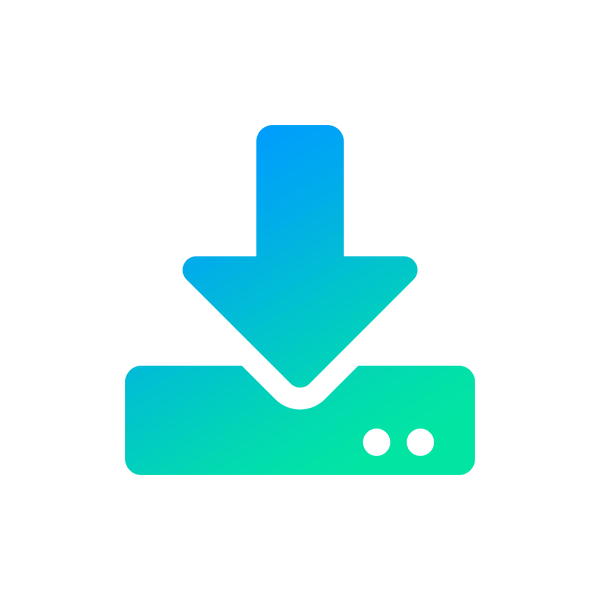 Regular Updates
We are constantly improving EWT and adding new features. Updates are swiftly performed and we will liaise with you on the best time to do these to ensure minimal disruption.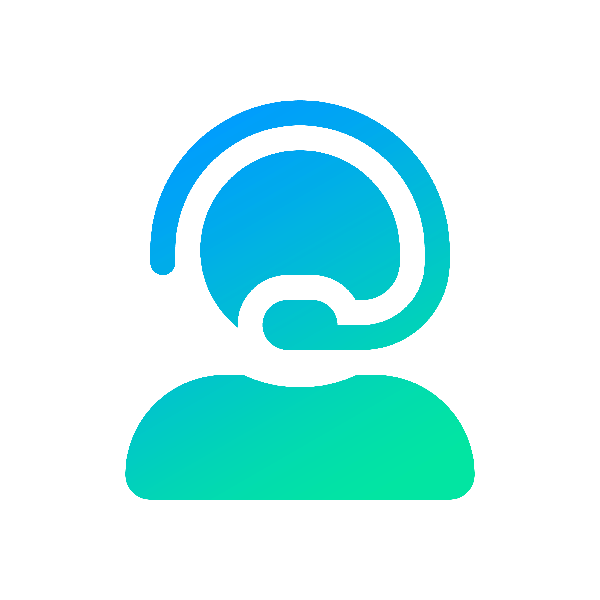 First Class Support
Benefit from the truly outstanding customer support that WJP Software are renowned for in the industry.
Leeds Teaching Hospital's Pathology Infection Control Team make use of EWT in monitoring the results of water tests carried out by their Trust Estates team.
EWT allows for each outlet within the organisation to be assigned to a site/building/floor .etc to create a logical, hierarchical structure that streamlines the testing process, allowing staff to easily and granularly select individual or multiple sites/buildings or outlets for testing.
If the result of a tested sample does not fall within the defined limits, a detailed exception report is generated and automatically sent to LTH staff who have responsibility for the relevant outlet.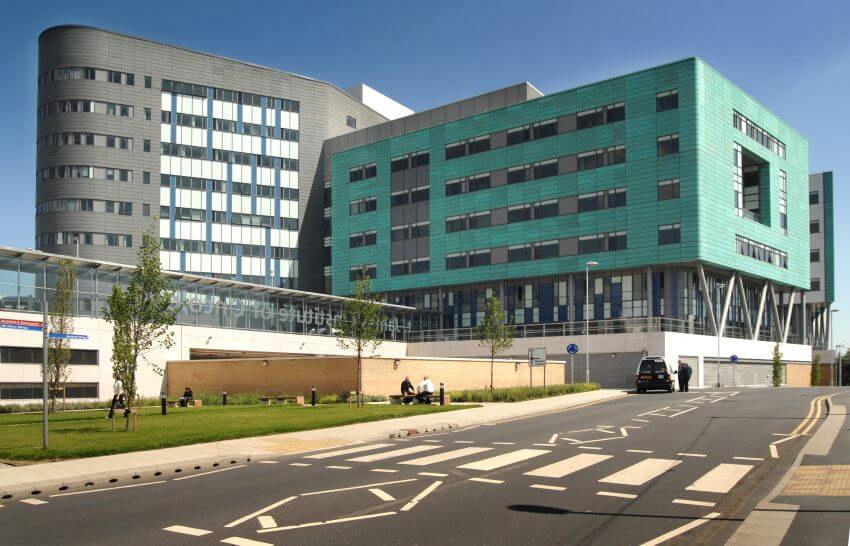 Centralise and Simplify your Water Quality Testing.
Contact us for pricing, demonstrations, or advice on how EWT could be used within your organisation.
Request a Demo