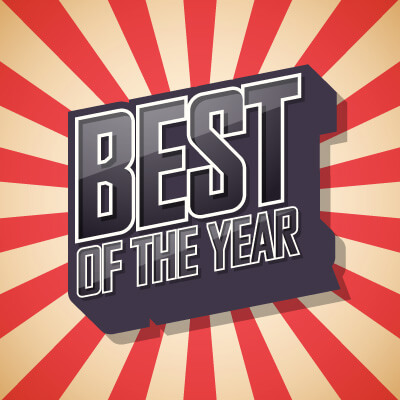 As always 2017 has been a chock-full year. We have seen lots of new customers including Sheffield Teaching Hospitals, East and North Herts NHS Trusts, Leeds Teaching Hospitals, The Royal Devon & Exeter NHS Foundation Trust and Barts Health NHS Trust to mention a few. We have also welcomed two new team members Stephen Bishop and Lee Jones. There have been many updates to our products too. A few of these are a Web Based Drug Shortages System, Product Test Modules in MRS AF and Page Versions on our Web Communication System.
We re-launched our Web Communication System giving it its own dedicated website and we have been able to use this Web Management Platform to support local organisations such as Bedale Community Library. Alongside these we have been working on an updated version of our flagship product the Microbiological Reporting System. 2018 will see the launch and validation of this much awaited product update.
As always our ISO certification ran smoothly in the background, with us gaining re-validation for both 9001 and 27001 standards. We also improved our client connectivity by now having direct access to the Health and Social Care Network, allowing us to provide support more easily thus improving our SLAs. We also became a Microsoft provider and are now providing business quality email services to several local government organisations. The end of the year also saw us attending the NHS QA Symposium in Chester which was a fantastic opportunity for us to catch up with new and existing customers and show them some of our latest innovative developments.
2018 looks to be a great year too, with so much already planned. We would like to take this opportunity to offer all our staff and customers a very Merry Christmas and a Prosperous New Year.
Published: 21/12/2017 Published by: James Proctor
Return to News Page.