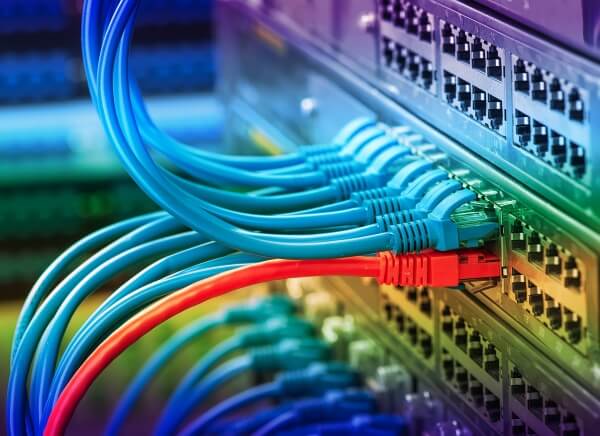 As a software development company, WJP Software Limited takes pride in using the most up to date and relevant ways to communicate and support current and potential clients. This means offering the opportunity to use remote communication to deliver demos and to support issues that may arise. This has allowed the business to use its time and that of its clients' time more efficiently, but also to reduce our Carbon Footprint.
In light of the time we are currently in, when the Government may be calling for social distancing due to the Coronavirus outbreak we want to spare a thought for our current and potential NHS clients. Our Pharmacy, Estates, and Microbiology clients have a genuinely important job ensuring the safety of our population and our products have a small part to play. To ensure that it is business as usual for us we want to highlight the remote support systems we use to ensure that we are continuing to support the fantastic job our clients do.
As well as being a registered user of the N3 connection which gives us access to NHS servers our software sits on, we use several tools to connect to our software within departments. These include:
Team Viewer – this allows us to remotely access and controls the desktop meaning we can see what you see. The access is device agnostic and completely secure.
Webex – this allows us to offer real-time technical support as well as video or cloud calling meaning we can not only support any issues which may arise but we can conference call into meetings or offer demos of products.
Go to Meetings – this allows us to hold video, audio or web meetings meaning we can, again, offer demos or deliver presentations from afar.
Remote communication isn't something new but it is coming to the forefront and because we use these tools we can ensure that our business will continue to be at the forefront of supporting the incredible work of our NHS clients.
Published: 09/03/2020 Published by: Rebecca Proctor
Return to News Page.