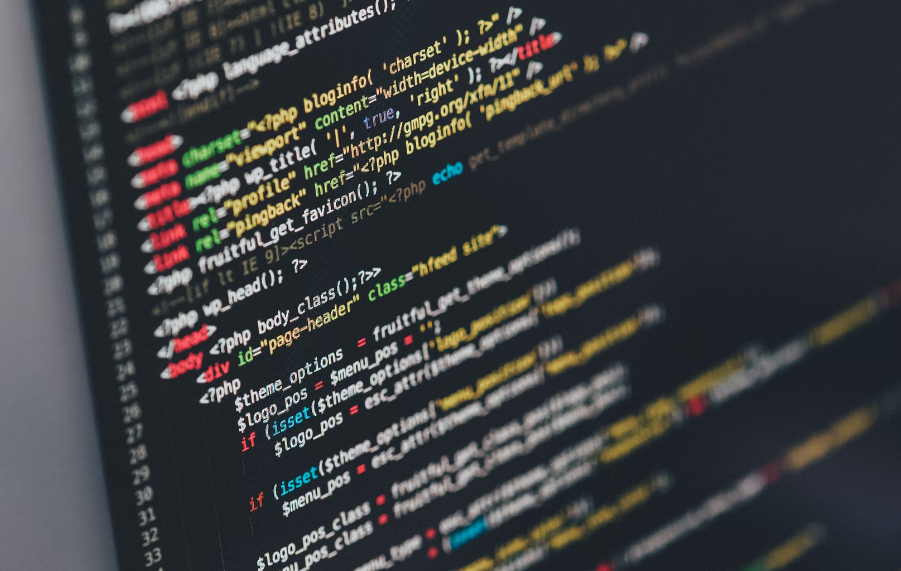 Steven, our lead developer, has enrolled on a master's degree Apprenticeship done as a collaboration between QA and Northumbria University.
QA is one of the UK's leading tech training organisations. They provide training services helping individuals and companies further their tech knowledge and work towards qualifications.
Steven is undertaking the Digital & Technology Specialist course, choosing to specialise in Software Engineering. The course is a level 7 post graduate degree, undertaken in a blended approach through 80% on-the-job learning, and 20% attending online lectures. The course is starting in July and will run for two years.
Everyone who undertakes this qualification will complete three common modules: Business & Technology, Technical and Digital Leadership, and a Major Post Graduate Project. The 'Software Engineering Pathway' includes modules in Software Engineering Principles, Software Engineering Professional Practice, and Building Object Oriented Applications.
The course is 95% funded by the Apprenticeship's Levy, so costs the student nothing other than their time. QA offer assistance with securing the funding from the government.
We feel that the benefit of this is that we have someone at the business who is trained to a high standard, this will also be beneficial for many our clients.
Steven Says "I'm doing it to both formalise the learning I have already done on the job, and to fill in any gaps I have in my knowledge. I hope that from this I can be a more complete lead developer and potentially implement the things I learn to improve the business."
We are excited to support Steven through the next step in his career.

Published: 10/06/2022 Published by: WJPS
Return to News Page.