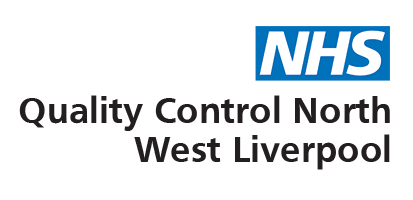 WJP Software recently launched QC North West NHS Pharmacy Lab's new website using its web communication system.
The system, which is used by over 30 organisations ranging from NHS Pharmacy Labs and specialist interest groups as well as Town and Parish Councils, offers a complete website solution including design, support, and content management system. It, also, offers clients the opportunity to manage and share documents in a safe but easy to use manner.
Paul Dwyer, who led the website development for QC North West Liverpool said 'WJPS have been extremely helpful with the development and design of the website. The process and outcome have been very positive and the final product well received within the organisation and from clients. We hope the advice and help in how to manage the website and make changes and additions, along with advice on google analytics, will hopefully allow us to maximise the benefits of the website. We look forward to continuing to develop the relationship with WJPS and hope the website will be a significant benefit to the work of the laboratory'.
James Proctor, MD of WJP Software Limited said 'the web communication system was specifically designed for the NHS so we are pleased to have developed this site for QC North West Liverpool. We are looking forward to continuing to support the Liverpool team as they start to use the site and develop our working relationship further.
Visit the QC North West Liverpool site or find out more about the web communication system.
Published: 09/06/2020 Published by: Rebecca Proctor
Return to News Page.