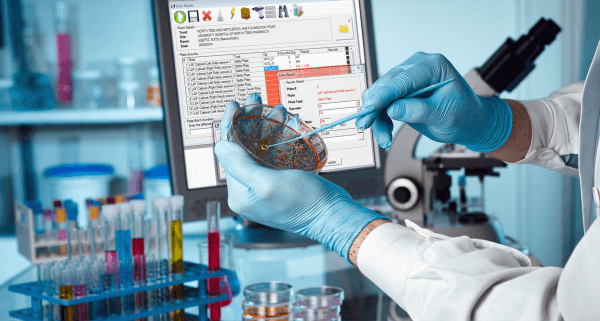 As with the last few years we will be attending the QA Symposium 2018 with our good friends at Stockton Quality Control Laboratory. This year we will be on stand 33, which is in the left hand corner. If you would like to discuss Microbiological Reporting System (MRS) 2.5 or your move to version 3, Additional Features (AF), our Emergency Box System (EBM) then please pop over where James or Rebecca will be happy to help you.
Published: 04/11/2018 Published by: James Proctor
Return to News Page.