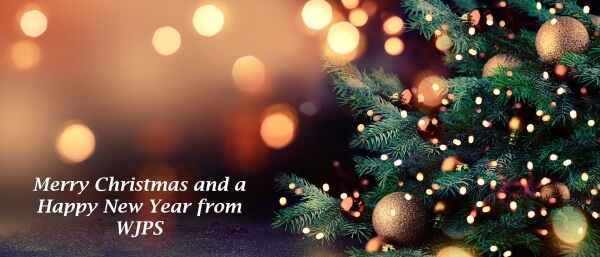 Merry Christmas and a Happy New Year to all our customers. As we are all aware it has been a difficult year, but as we work closely with the NHS, we would like to extend a special thanks to them, for all their hard work over the year. Hopefully in a small way we have been able to help them.
With the past year in mind, we aren't sending Christmas cards to our clients this year, but instead, we have made a donation again to the Ruston Unit at the Friarage Hospital in Northallerton, part of the South Tees NHS Foundation Trust. The Unit is very close to my heart as I spent over 3 months in there. I feel that they are often overlooked for funding as its not one of the more glamorous parts of the Trust so I feel that supporting them is very important.
Unfortunately due to COVID this year I wasn't able to get a photo of the cheque been handed over, but I hope that the Units Charitable Trust can make good use of the donation and help others out in their moment of need.
Thank you to all our clients for working with us over the past 12 months, and we hope that these working relationships will continue, as well as a few more join our client base going forward.
Published: 15/12/2020 Published by: James Proctor
Return to News Page.