The Web Communication System (WCS) can act as a central hub for your organisation. On the face it is a sleek modern website that will be complimented with your own branding and colour scheme. But underneath it is a powerful tool that can help centralise many aspects of communication in your organisation.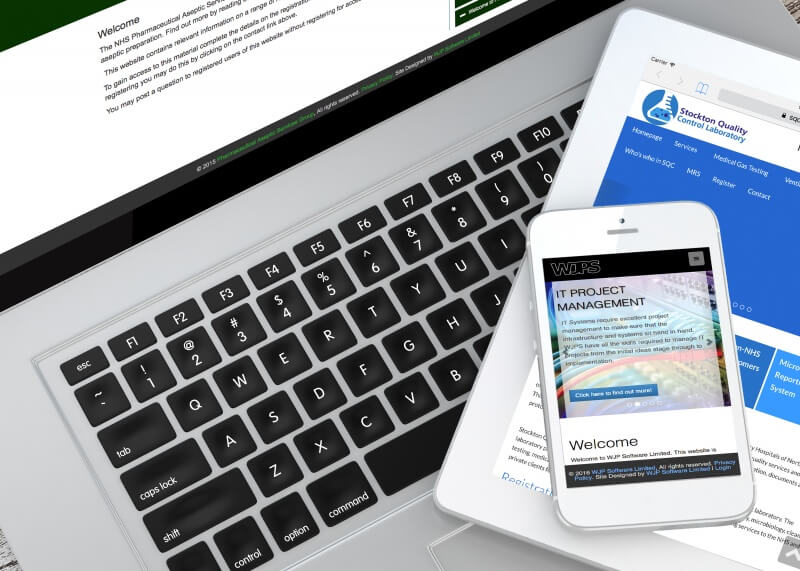 WCS Features:
Responsive Design – Your website will look great and will work across a range of devices.
On Site Page Editing – Keep your WCS up to date by directly editing the content from the site itself. You can also add new pages at any time and select where they appear in the navigation menu.
Document Sharing and Management – You can upload documents to the site to share with others in your organisation, and they can receive emails to notify when a new document has been uploaded.
Extra Features – Keep members up to date with the news section. This can be displayed on any page created within the site. Forums are a discussion area for any member of the website.
Active Development – The WCS is regularly updated with new features and improvements.
Safe and Secure – Any information such as documents and user information uploaded to the WCS is securely stored, so only accessible by users with the correct permissons. There are also various levels of permisson available so that you can provide granular access to docments.
Hosting & Support – We provide a complete package including hostings to make sure that your web presence is kept up to date in a managed environment.
For more information or to discuss your project based around the WCS in more detail, please get in touch via our contact form.