The Office will be closing at 12:00pm on Friday 21st December and will re-open on Thursday 3rd January at 9:00am. During this time support will be limited and only system critical issues will be dealt with via email. Our support system will be open as usual for customers to report any issues they come across.
We would like to take this opportunity to wish all our customers a Merry Christmas and a happy New Year. Keep your eyes peeled for news on the year in review.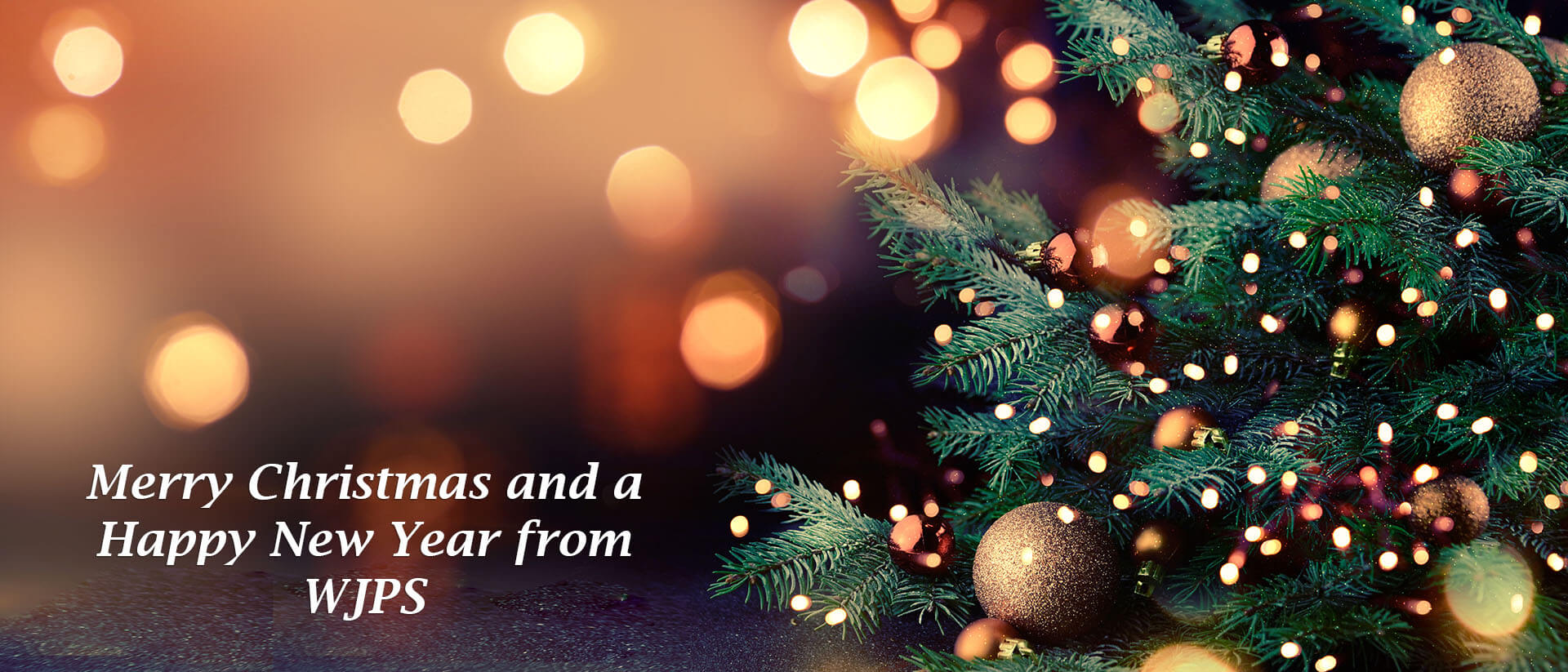 Published: 11/12/2018 Published by: Steven Lee
Return to News Page.